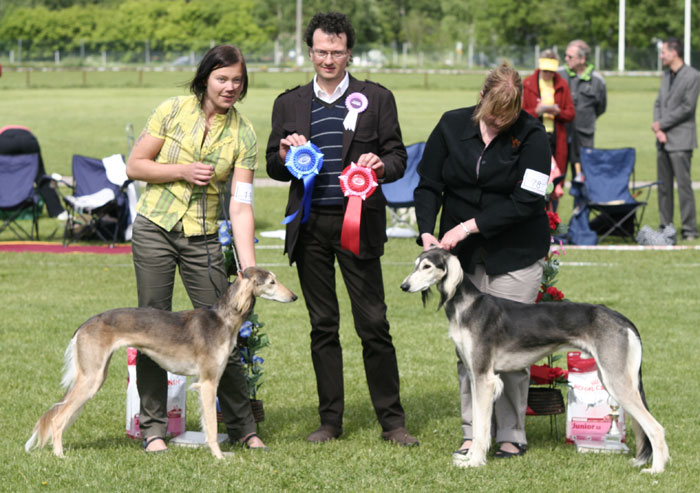 Aamu VSP-juniori ja Zorro BIS-juniori
Aamu BOS-junior & Zorro BIS-junior!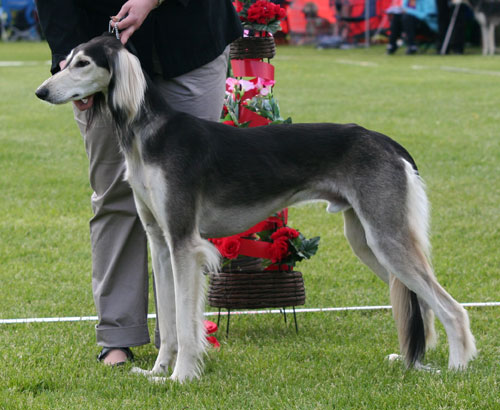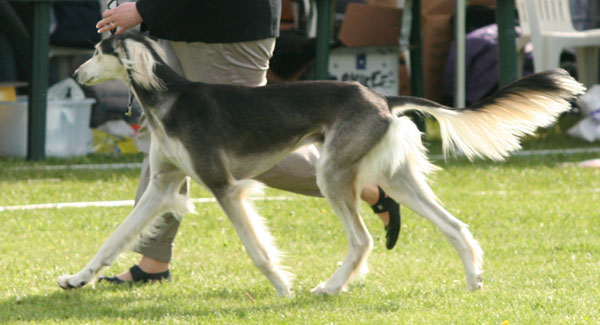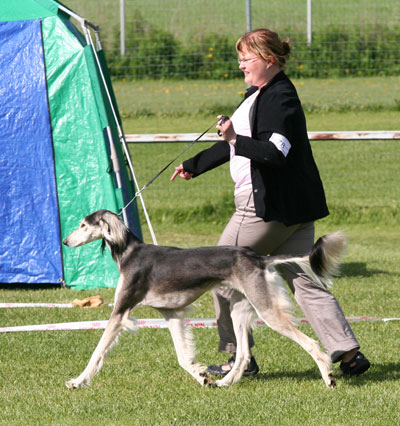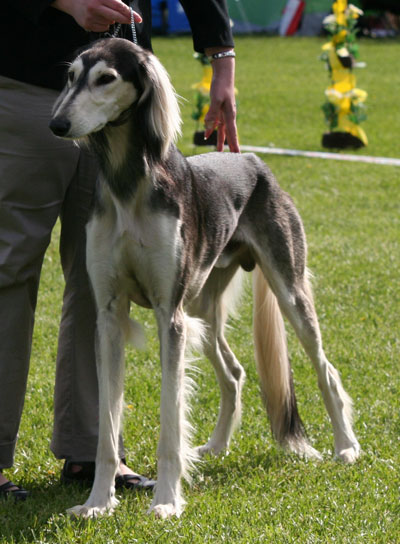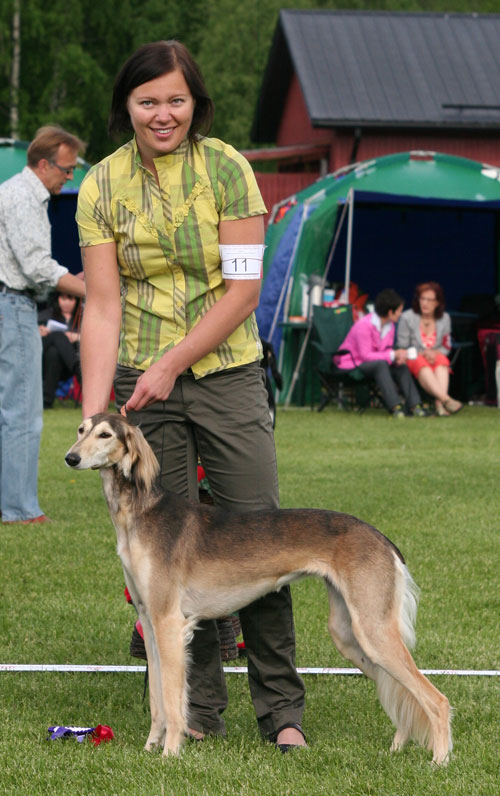 Aamu juniorinarttujen voittaja
Aamu winning junior bitches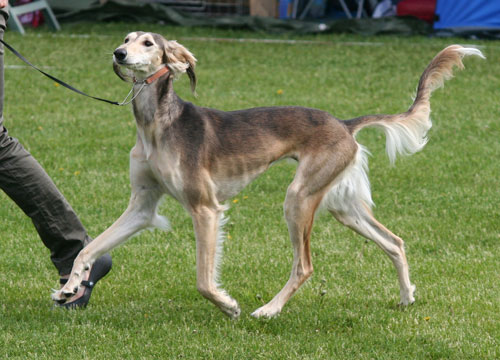 Lentoon lähdössä? Pääasia, että panta näkyy!
Flying??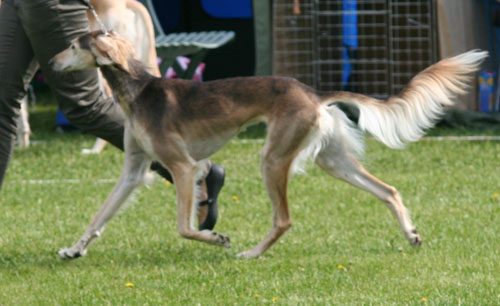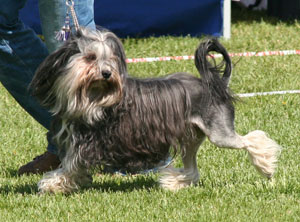 Sakke näyttää takapotkun mallia seniorhandlerkoirana :-D
Sakke showing his drive with a senior handler.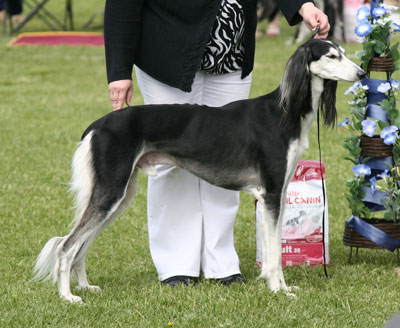 Aziz Yavar paras uros 2 ja VSP-valio
Best Dog 2 and BOS-Champion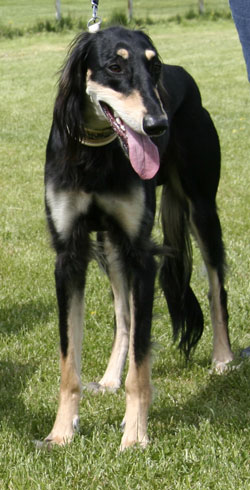 Näyttelyturisti Mu'azzaz Awwalan, "Awa"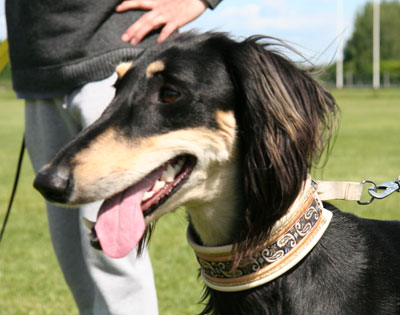 Awa & Designdog-panta :-)
Awa with his Designdog collar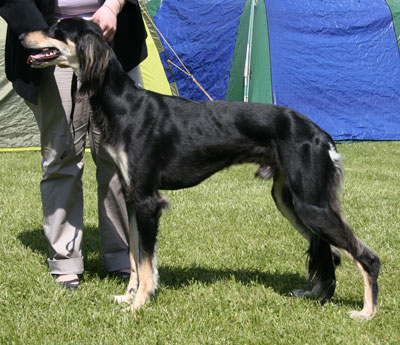 Awa